We are an online Christian community dedicated to encouraging, educating and equipping believers to stand strong in the face of adversity.
When you walk through the fire, I will be with you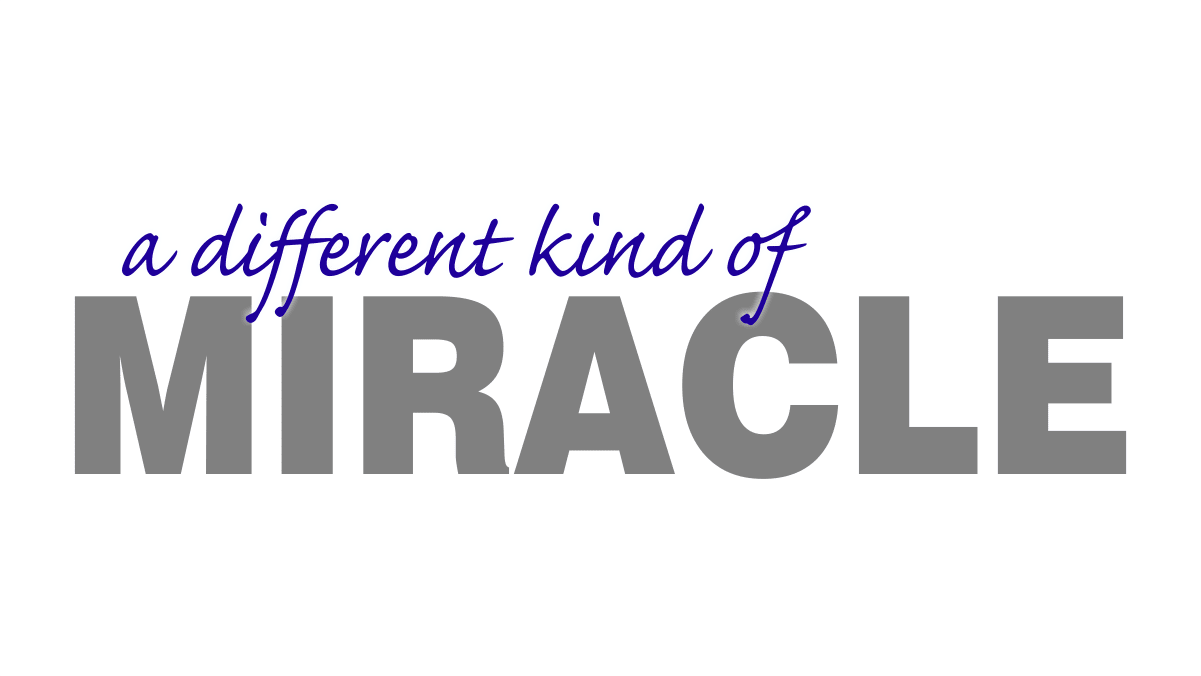 Wouldn't it be wonderful if God worked a miracle in your life? The Bible tells us about so many amazing things God has done for His people. In the Old Testament, we read about the parting of the Red Sea to facilitate the deliverance of the Hebrews from slavery in Egypt. In the Gospels, we read ...